Cold Soba Noodles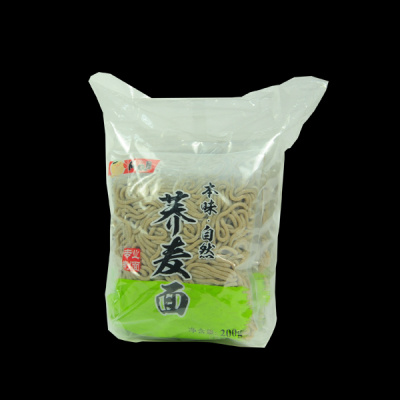 1. Put soba noodles in the boiling water and boil it for two minutes with slow fire.
2. Put the boiled soba noodles in ice water, take soba noodles out, clean off the sticky liquid on the noodles with cool boiled water and drain off water.
3. Put the soba noodles on the plate, scatter seaweed slices and white sesame seed, put mashed carrot and dip in the Japanese cold noodle sauce.